Welcome to Lakeland Grazing
We bring you the expertise of chefs, event planners and food service specialists who have together created a service to offer unrivalled dishes, platters and boards.
for your perfect Wedding
maybe your Home and Staycation Retreat
For family-style dining for any occasion and in any location
and for Business meetings, Corporate Parties and Award ceremonies
We are friendly, reliable and flexible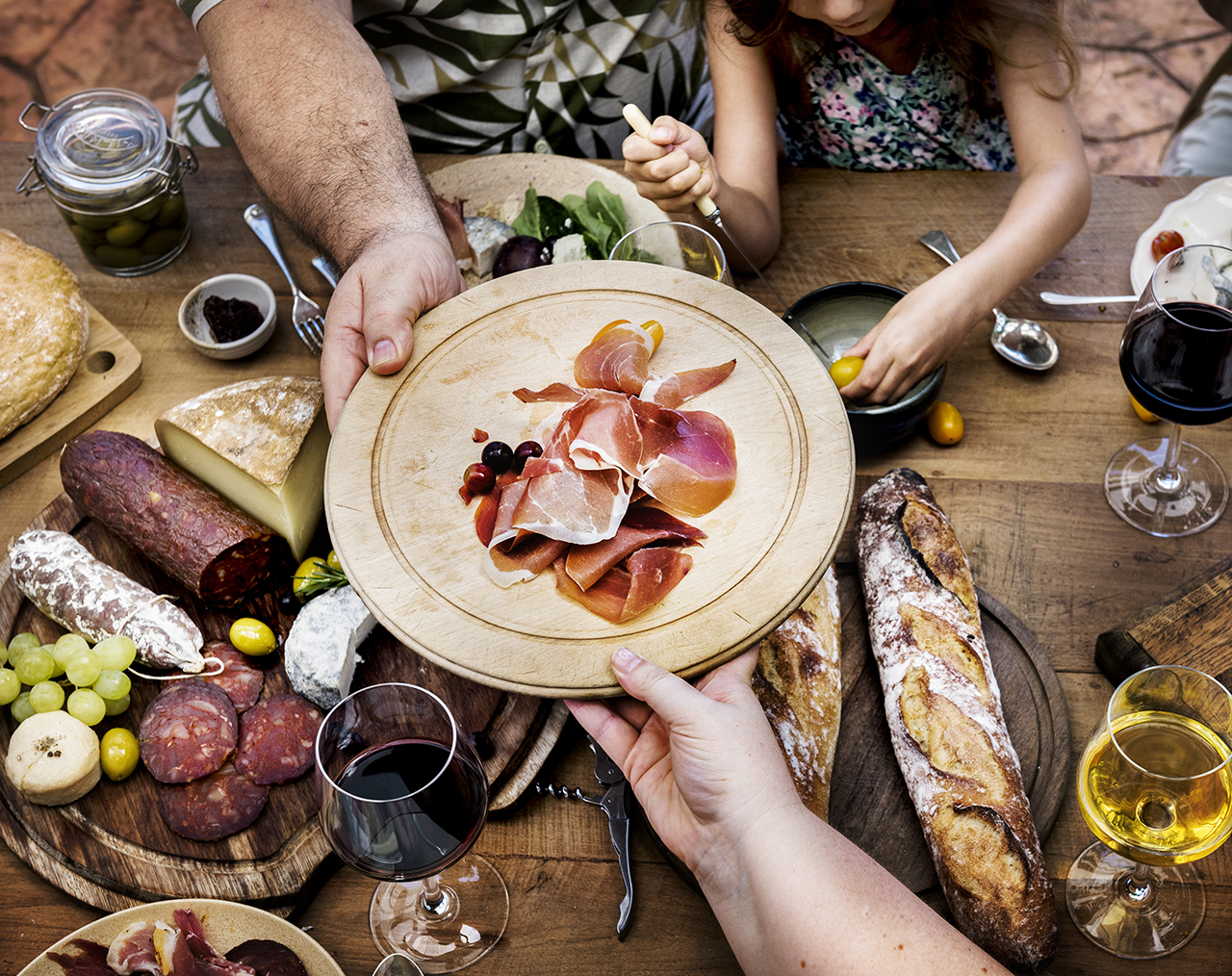 Fresh Ingredients, Finest Produce, Local Lakeland Producers
We have brought together the very best of produce from Cumbria, the North West and the English Lake District for your special event
Wedding Grazing & Feasting
Canapes, buffet boards, grazing starters through to delicious desserts, everything you need for just the perfect day
Home and Staycation Grazing & Catered Picnics
Sit back, relax and indulge in what the locals have to offer, succulent cured meats to well looked after cheese. Chef delivered and presented in your place. Grazing luxury!
Menus here are temporary – new very special offerings coming soon
For your party, gathering or events, choose from our brilliant chefs' offerings from Italy to California 
For your staycation, at home with guests – choose from our dinner menus and have our chef cater in your place! Local Produce featuring some Lakeland specialities.
Party, Event & Corporate Grazing
for 40 to 400 and more – we will produce a Lakeland Grazing special for you! Bountiful local delicacies beautifully presented. 
Coming Soon. Christmas Hampers! Sustainable produce, environmentally friendly delivery
We cater wherever you are across Cumbria and the North of England
Drop Us a Line
Don't be shy. Let us know if you have any questions!
email: info@lakelandgrazing.co.uk